Re-O-Ri
Estratégia , Indie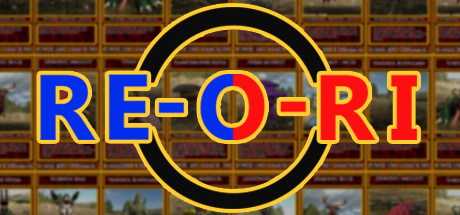 ---
Tianma, creator and owner of the card dueling world, has issued a challenge to you! Come to her kingdom for the chance to face off with her elite knights and ultimately the queen herself for your chance at riches and fame! Defeat your adversaries, earn your way to the top, and become the next Re-O-Ri!

Re-O-Ri is a turn-based single and multiplayer strategy card game made for VR.

Key Features
Defeat players online and become the Re-O-Ri!
Battle AI and hone your skills!
Experience your cards come to life in the Arena!
Call upon powerful monsters!
Activate invigorating spells!
Lay down deadly traps!
Combine spells with monsters to defeat even the strongest creatures!
Strategize to defeat your opponents!

Multiplayer is filled with competitive gameplay and requires serious strategies to pull off the win! Story mode is in the works as is many other planned features.